local ice cream from the
mountains of asheville, nc!
subscribe to our newsletter!
*Get the latest news on flavors and events!
*Hear about specials and deals!
*BECOME A FLAVOR FAN!
What is a Flavor Fan you ask?? When you join our newsletter, you will have the option to choose flavors you want to follow! When these flavors are available in our shops, you will receive an email alert!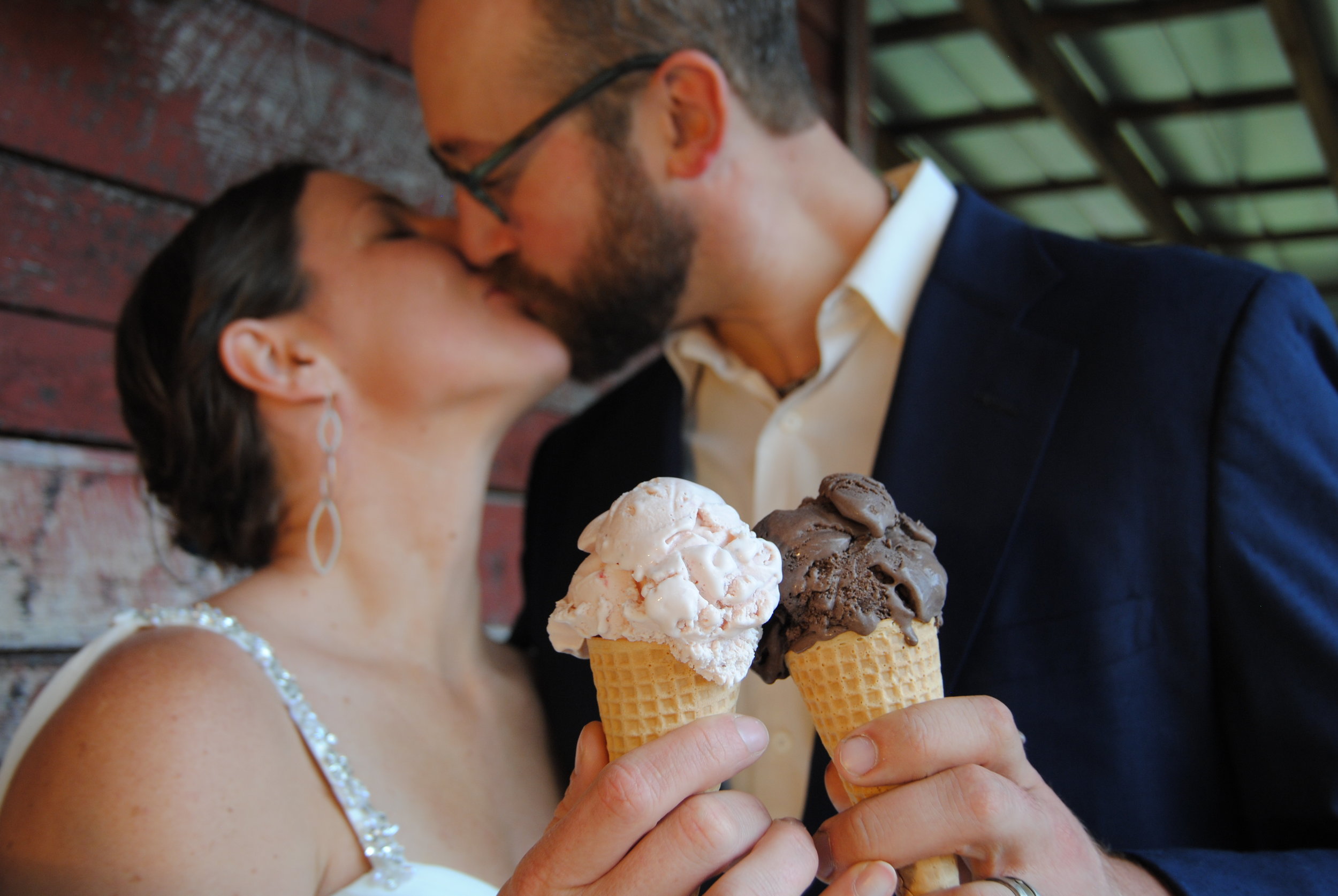 Would you like Ultimate Ice Cream at your next event? We scoop for weddings, conferences, business events, and much much more! Request a date below!
Visit our East Side shop which is less than a mile from the WNC Nature Center and only a short drive from Highland Brewing Company. Enjoy your ice cream outside on our shaded patio or have fun inside with the giant chalkboard wall and kiddie corner!
Our Downtown To-Go shop is on historic Charlotte Street in the famous Grove Park Inn area. Enjoy a scoop as you walk down the nearby picturesque Kimberly Avenue or after a satisfying meal at one of the many celebrated restaurants in the neighborhood!
East Side
1070 Tunnel Rd
Asheville, NC 28805
Hours:
12:30-9 Sun-Thurs
12:30-10 Fri & Sat
Downtown
195 Charlotte St
Asheville, NC 28801
Hours:
12:30-10 Daily
Flavor of The Month:
JUNE
MANNA BANANA
to benefit
MANNA FOOD BANK
MANNA BANANA is a delicious and fresh Banana based ice cream with Nilla wafers mixed in! Think, banana pudding! A perfect Summer time flavor.
Each June, Ultimate Ice Cream is happy to partner with MANNA Food Bank. We scoop ice cream at their Blue Jean Ball event, that is always a huge hit within our community!
Would you like your non-profit to be considered for our Flavor Of The Month Program? Apply now by clicking the button below for more information and application form.